SOMETHING TO SAY, SOMETHING TO SHARE, SOMETHING TO ASK?
Information
Hussy Speciality Coffee & Kitchen

Our cafe is open 7 days a week.
 – Monday –Friday 6:30am-4:00pm
 – Saturday – 7:30am – 3:00 pm
 – Sunday – 8:00am – 2:30pm

Open public Holidays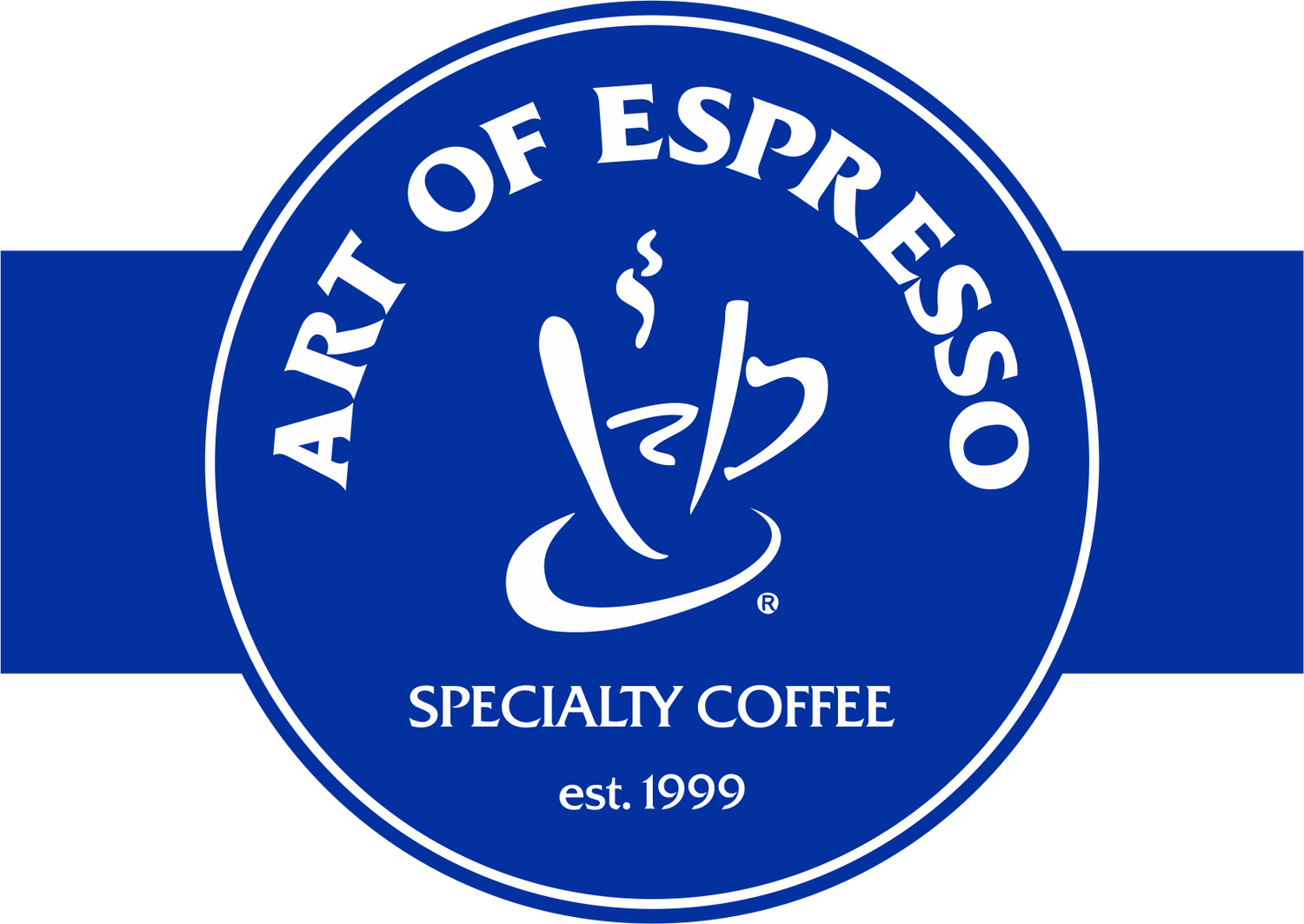 Mobile Cart Operators
Are you looking to have Art of Espresso coffee at your next event? Listed below are some amazing of our amazing customers who pour that AOE liquid gold you all love!
Hilltops & Surrounds
Tribel Coffee Van

Trista Schofield

0498 742 358

3D Coffee Cart

Emma & Jamie Davis

0487 310 435

threedcoffee@yahoo.com

Yeah Brew

Bradley Galvin & Jemma Long

0458 575 205

Hooked on Coffee

Kirsty and Jamie Stevenson

hookedon.coffee@yahoo.com
Other locations...
Peeches Coffee Van

(Griffith & surrounds)

Peter Wallace

0428 618 590

peechescoffee@gmail.com

Coffee Fix by Larz

(Forbes & surrounds)

Lara Constable

0420 282 046

Kalma Cafe

(Dubbo & surrounds)

Leona & Keith

6846 4363

Grindstone Coffee Co.

(Canberra & surrounds)

Marcelle Incher

0402 840 020