We truly love our coffee here at 35 Main St! 
We also luuurv our musicians, an unmistakeable fact!
The Espresso Sessions would have to be the most talked about live music venue ever by musicians and music lovers alike never promoted, aside from a handful of in house promo posters on the front window and some crazy social media plugs!!
Situated on the original Main Street of town, the AOE Bar is a 6 x 8  Coffee House.
Adrian refers to the bar as a "cellar door" for the AOE brand of in house roasted coffee.
In fact this little bar has played host to some amazing nights of loose quality entertainment.
Collapsible content
Read more

On gig nights anyone from teachers, farmers, blue jeans, long haired, big beards, blue collars, outta towners, even nomadic poets, come together to enjoy damn good music, a cold beer, some local wine, a local graze table, free bottled water and even a smoking area out back.
It's old school but it works cos it's simple!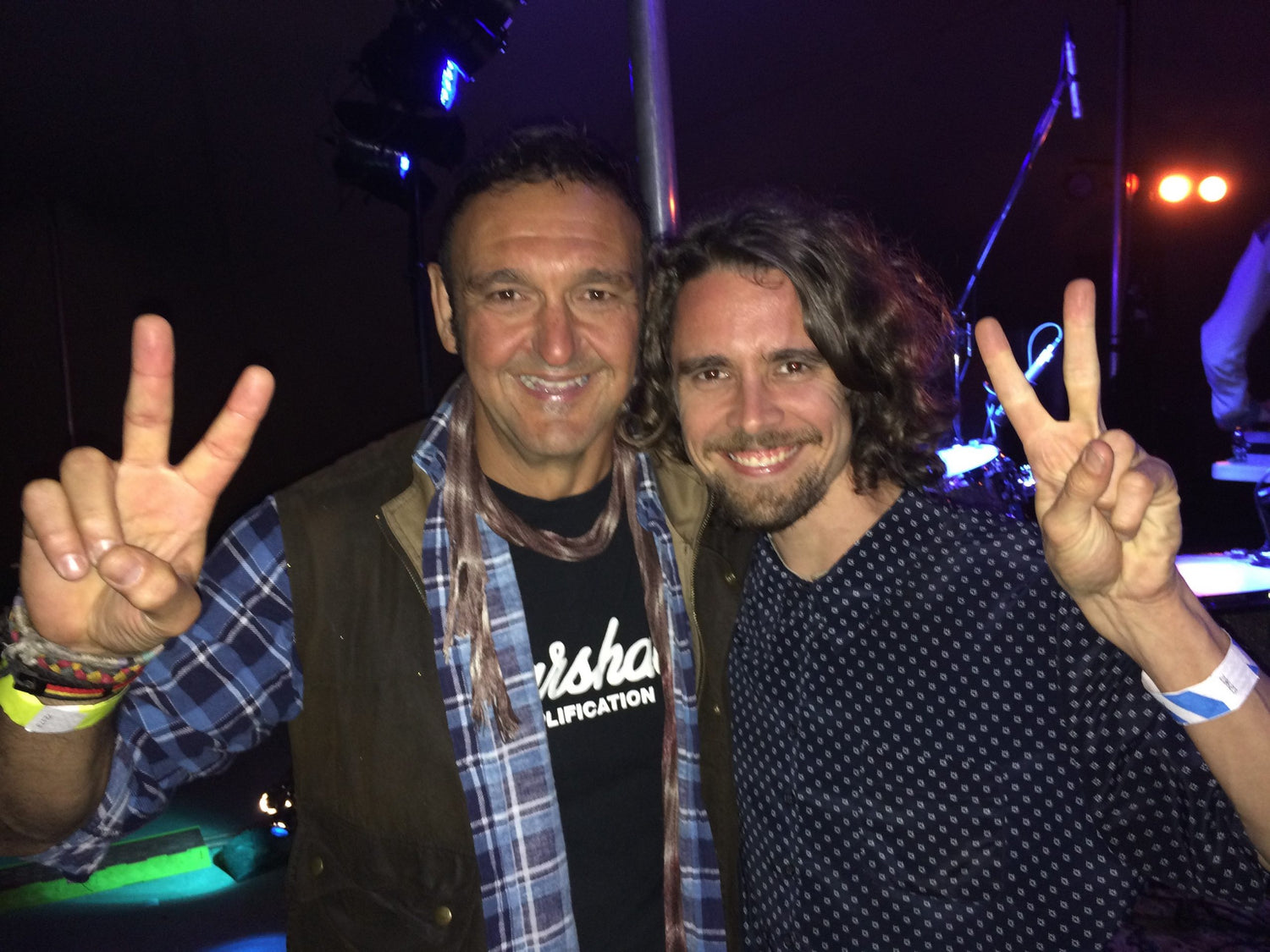 I pinch myself sometimes when I reminisce of some past gigs we've hosted.

Every time the first riff kicks in it's a dream come true.
I can't help but smile
Adrian
Art of Espresso & Short Black Productions
When it's "happening" the place is something truly outta this world.

Many a singer /songwriter has returned because they are made to feel so loved and welcomed, coupled with a tangible energy hard to describe.
At any rate, one might find performers the likes of Mia Dyson, Tim Rogers, Ella Hooper, Vikki Thorn (The Waifs), The Audreys, Bill Chambers, Jeff Lang, Henry Wagons, Adalita (Magic Dirt), Abbe May… to name "drop" a few….. as well as some crazy independents on the cutting edge scene such as Kristen Lee Morris or The Particles from inner city Newtown in Sydney.
The place can truly out rock any little venue on the planet!
Collapsible content
READ MORE

Harry Hookey and his much loved brothers have pretty much made the place their second home every December welcoming in the summer with consistent sold out gigs… 7 years running!
For those in the know, it's hands down the hottest gig ticket on the local social calendar!!

 

Sometimes more than 80 plus souls jam themselves inside the cozy keyhole to witness performances that many an artist now rate as a personal fave venue!

 

Intimacy is an understatement to say the least.
It's a tight squeeze at times.
Sometimes hot and sweaty, but always a great night out.

 

The feel is always warm, the venue always packed, sometimes the beer runs out and we gotta shoot over to the local bottle shop, the after parties get loud and a little loose once the tequilas settle in, the music ….. ahhhh the music!
The music is always good , the acoustics with the keen ear of in house sound engineer, Henry King, always amazing.
It's no wonder the bar has even graced the pages of national music mags as a hot spot music venue!!
SHORT BLACK PRODUCTIONS

In September 2016, Adrian and Gabrielle launched SHORT BLACK PRODUCTIONS, an exclusive brand label for their live music events.

In 2017 SBP hosted its first event hosting The Waifs on their national tour at the Young town hall playing to a full house of 500 music lovers on a Tuesday night.

Seriously folks .. who would've thought?

Gigs sellout fast and if you love quality live music join the mailing list for all upcoming gigs and events for presale tix.

You won't be disappointed.