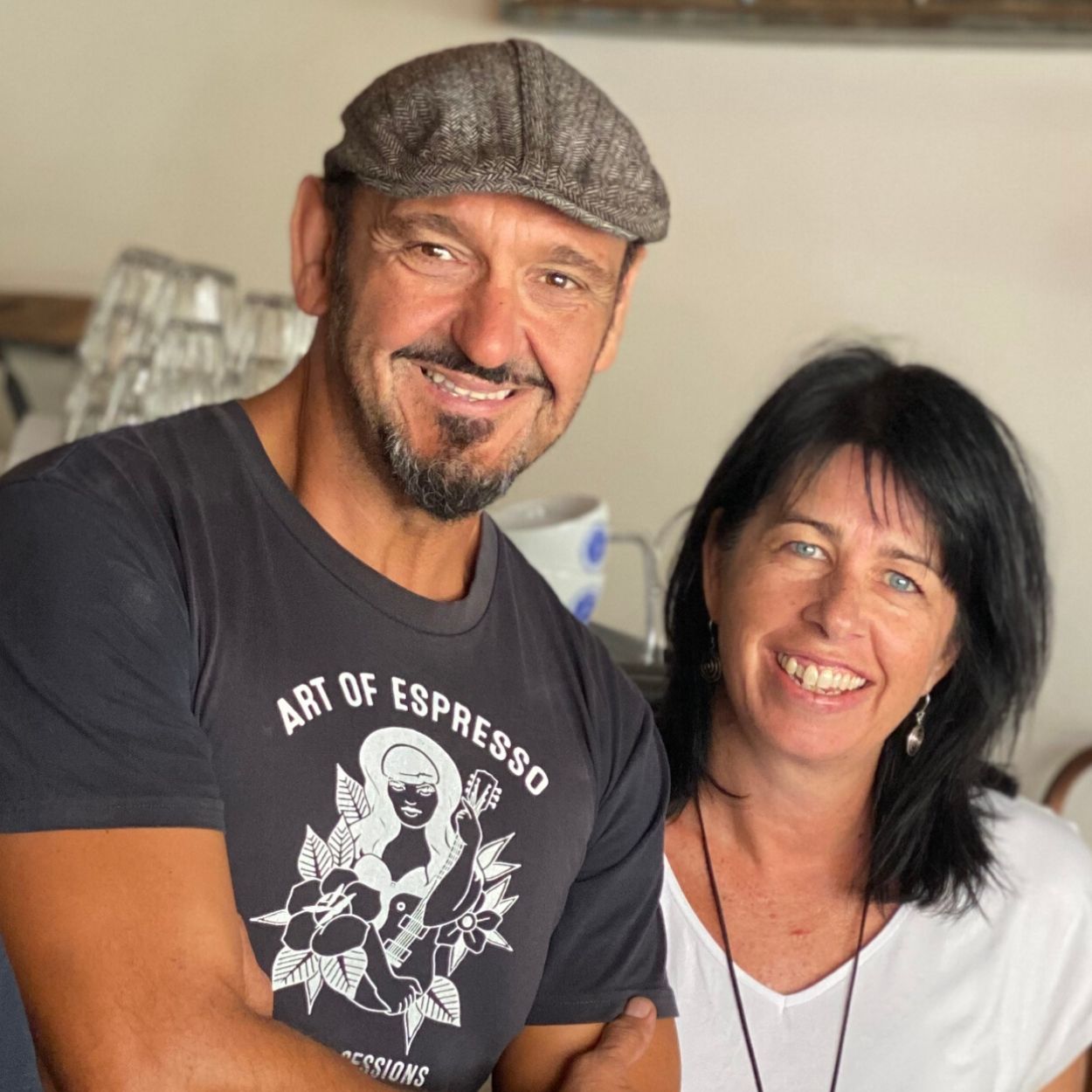 OUR STORY
Since its pioneering foray into coffee way back in 1996, with its mantra of "changing the way coffee is perceived in the bush", Adrian & Gabrielle Capra (pictured left), founders of independent specialty coffee brand, Art of Espresso, continue a dedicated focus on direct trade with a firm belief towards ethical and sustainable business practices, whilst allowing the brand to focus on its expertise, that being the coffee, barista training and customer relations.
READ MORE
Servicing our community and beyond...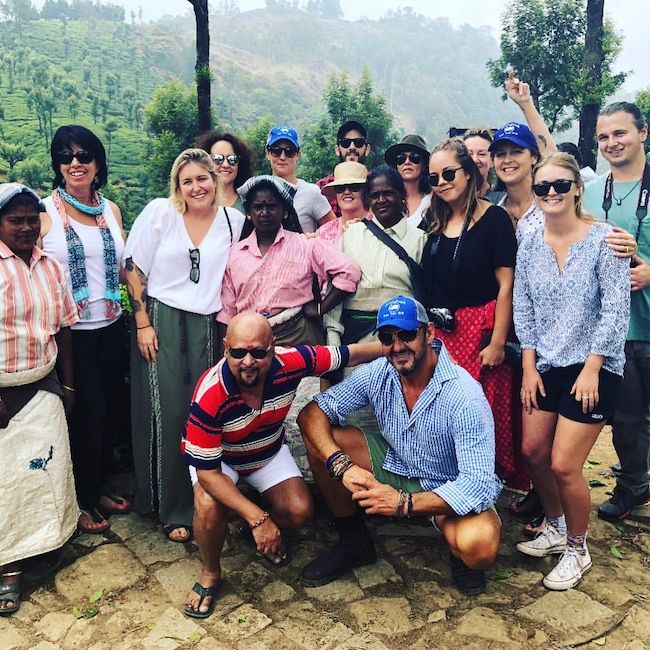 DIRECT FARM TRADE 
Human Beans for Peace is our way of reconnecting with our Mother Earth and each other, in ways that are real and positive. Through our philosophy of supporting coffee growers and their families socially, ethically and sustainably, comes our award winning range of farm direct and single origin blends. 
TELL ME MORE
Our Products
That delightful cup of deliciousness you tried in store?
Yep, you can take that home… you're welcome.
What our clients have to say...